PIPES
We have an extensive stock of Peterson Pipes, along with Barling, Ser Jacopo, Mastro de Paja, Savinelli, Castello and many many other brands. We also have a large selection of estate pipes. We also can arrange to have your pipe repaired and reconditioned.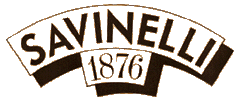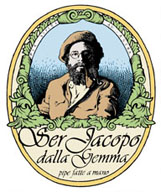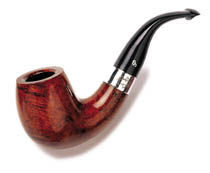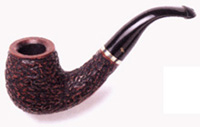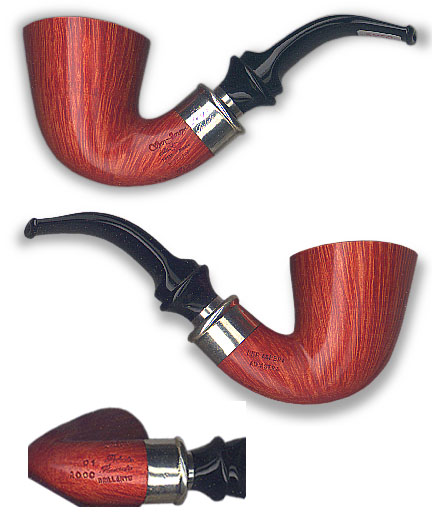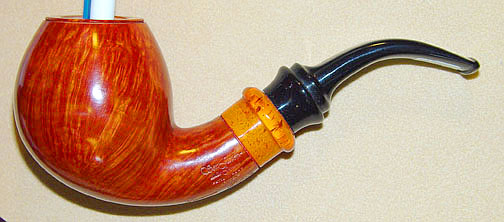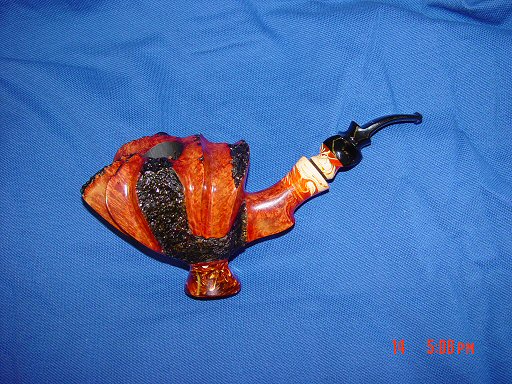 A beautiful pipe by Poul Winslow of Denmark that we sold some time ago.

We carry pipe tobaccos by McClelland, Ashton, Lane, MacBaren, and many others.
Come by and talk to us and we will show you our many house blends, or make a
custom blend for you to your taste.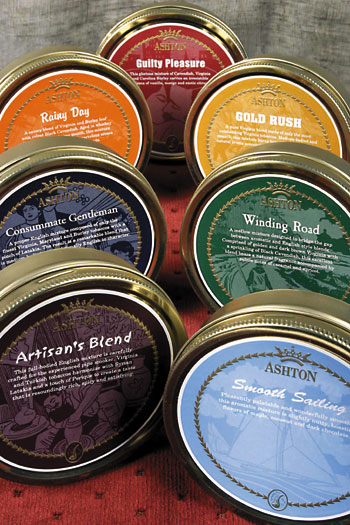 Guilty Pleasure

This Glorious mixture of Cavendish, Virginia and Carolina Burley carries an irresistable aroma of vanilla, mango and exotic citrus.

Rainy Day

A savory blend of Virginia and Burley Leaf with Velvet Black Cavendish. Aged in Whiskey barrels for precisely one month, this mixture smokes smooth and heralds a marvelous aroma of tropical fruit and hickory nuts

Consummate Gentleman

A proper English mixture composed of only the finest Virginia, Maryland, and Burley tobaccos with a pinch of Latakia. The result is a remarkable blend that is medium-bodied and traditionally English in character.

Artisan's Blend

This full-bodied English mixture is carefully crafted for the experienced pipe smoker. Virginia and Turkish tobaccos harmonize with Syrian Latakia and a touch of Perique to create a taste that is resoundingly rich, spicy and satisfying.

Smooth Sailing

Pleasurably palatable and wonderfully smooth, this aromatic mixture is slightly nutty, boasting flavors of maple, coconut and dark chocolate.

Winding Road

A mellow mixture designed to bridge the gap between aromatic and english style blends. Comprised of golden and dark brown Virginia with a sprinkling of black cavendish, this excellent blend bears a natural fragrance accompanied by subtle notes of caramel and apricot.

Gold Rush

A pure Virginia blend made of only the most outstanding Virginia Tobaccos. Medium-bodied and smooth, this mixture burns beautifully and renders a natural aroma accented by traces of lemon and honey.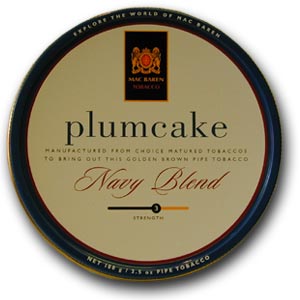 Call Toll-Free: (800) 723-6778
or 713-975-9057
We are here to take your order from
10:00 AM until 7:00 PM CST, Monday through Saturday.
When you call or email us we will confirm that we have the cigars in stock that you want
and you can order using Visa,MasterCard, American Express,Discover, or Diners Club.
All cigars are shipped by UPS 2nd Day to insure freshness. We can also ship by Priority Mail at lower rates.
Shipping time is two days on average. Shipping charge for Priority Mail is $5 for
orders of one pound weight or less to any US or APO/FPO zipcode.
Shipping charge for UPS 2nd Day is $15.
PLEASE NOTE: WE DO NOT SHIP TO INDONESIA.




Our Location
3301-M Fondren Rd.
Houston, TX 77063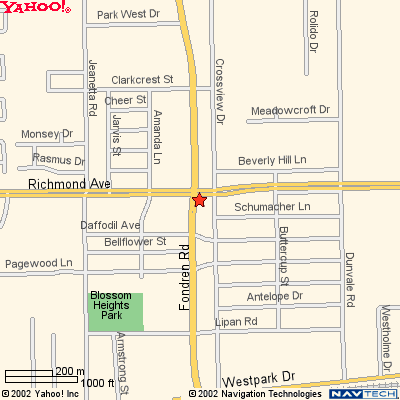 Site Created By Richmond Avenue Cigar©. Hosted By
Copyright © 2006 Richmond Avenue Cigar. For website comments please email webmaster
Revised November 12,2006